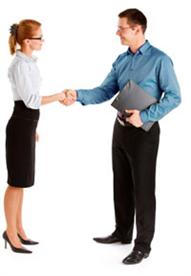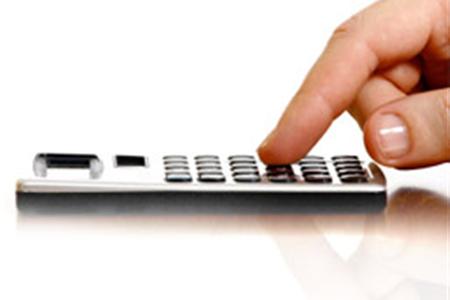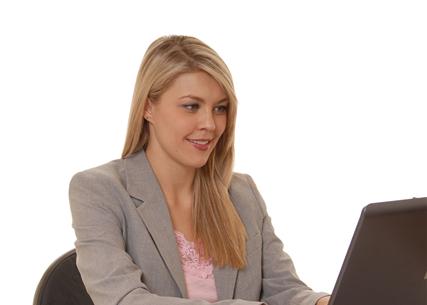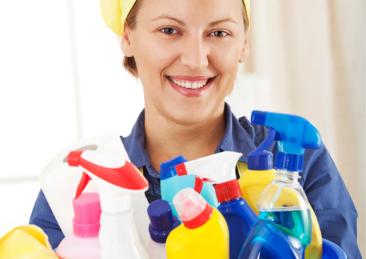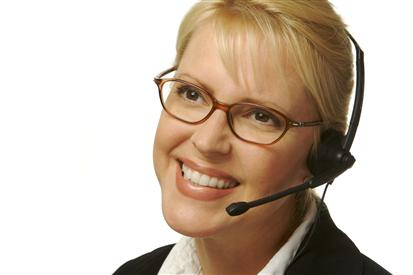 Management Services

Drive community on a regular basis and make recommendations to Board of Directors for repairs/projects.
Diagnose maintenance items and supervise repairs.
Obtain competitive bids from vendors for projects to be performed and present to Board of Directors.
Supervise onsite personnel and contracted employees.
Attend monthly Board Meetings to assess progress on projects and discuss new items of business.
Handle all Association correspondence and keep the Board apprised of any items of concern.
Assist the Board in the enforcement of the Association rules and regulations.
Assist residents with all application processes and any other needs.
Update the Board routinely on legal, financial or administrative issues.
FINANCIAL SERVICES
Prepare monthly and year to date statements with budget comparisons.
Maintain general ledger and up to date roster of owners for all communities.
Prepare and issue assessment coupons to all residents.
Supply copies of monthly financial reports to Board of Directors.
Prepare annual budget and review with Board of Directors.
Review invoices from vendors and send to Board of Directors on a payment release form requesting approval to pay.
Assist residents with account balances or relay to Association attorney if account is in collections.
Work side by side with Association attorney to provide ledgers for accounts that are past due.
Mail past due notices to residents as needed.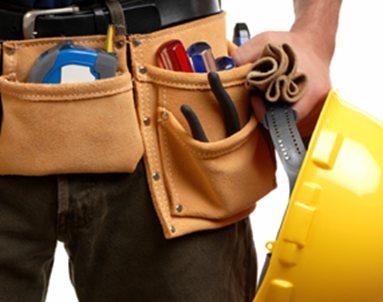 field inspection services
Inspect each community on a monthly basis or more frequently at the Boards request.
Take photos of properties in violation of Association rules and regulations.
Send notices to owners in violation.
Schedule monthly Hearings with Grievance Committee and take minutes to be sent to Board of Directors for review.
Send certified return receipt notices to residents who must obtain a Hearing.
Close out violations once they have been completed.
Meet with residents who would like to discuss their violation or are requesting further information on why they are in violation.
Administrative services
Assist residents with applications and forms needed for each community.
Store all Association files and records for review as needed.
Provide residents with gate access cards, keys, clickers or barcodes.
Prepare and send all notices for community Special Meetings, Budget Meetings and Annual Meetings.
Post meeting sign for monthly Board Meetings at least 48 hours prior to meeting.
Respond to all resident requests for assistance.
24 hour emergency service provided to all communities.
cleaning services
​Clubhouse and guardhouse cleaning includes gyms, racquetball courts, tennis courts, pool decks, kitchens, playgrounds and restrooms.
Replenish supplies in restrooms
Dispose of trash at all locations
Clean baseboards and walls
Window washing
Sweeping and mopping
Replace air fresheners
Waxing furniture
Cleaning grout in restrooms
maintenance services
Pressure cleaning projects
Handyman services
Water intrusion repair and cleanup
French drain installations
Painting
Landscape installs
Signage installations
Weir checks
Irrigation modification for new plantings
Lighting repairs and replacements
Caulking and sealing
Mulch installations
Fence repairs or removal